Legal agreement
Images, articles, advertisements, and other information published on this website may be copied only for personal use by the site visitor and it may not be further published without prior written consent of LEXXUS a.s.
The contents of the website is protected pursuant to the provisions of the Copyright Act (Act No. 121/2000 Coll., as amended), Trademarks Act (Act No. 213/1995 Coll., as amended) and by other laws and regulations.
Although this website is continuously updated, LEXXUS a.s. does not bear any responsibility for any possible damages caused by incomplete or incorrect information published on this website.
Privacy policy
Pursuant to the provisions of the act on certain services of the information society (Act No. 480/2004 Coll., as amended), the real estate offers distributed by electronic mail are considered to be advertisements, and therefore also commercial communication in terms of the above-mentioned Act. Should LEXXUS a.s. obtain an e-mail address from any visitor of this website in connection with his/her interest in the advertised real estate, interested in offering his/her own real estate, etc., or should the visitor request provision of information and news regarding the offered real estates, the company will be authorized to use the address of such visitor for distribution of commercial information regarding its products provided that other conditions stipulated by law will be complied with. The recipient will have the possibility to directly and efficiently send an information indicating that he/she does not wish to receive any further commercial information from the sender in the future.
LEXXUS a.s. is authorized to process the personal data provided by the visitors of this website only in accordance with the Personal Data Protection Act (Act No. 101/2000 Coll., as amended).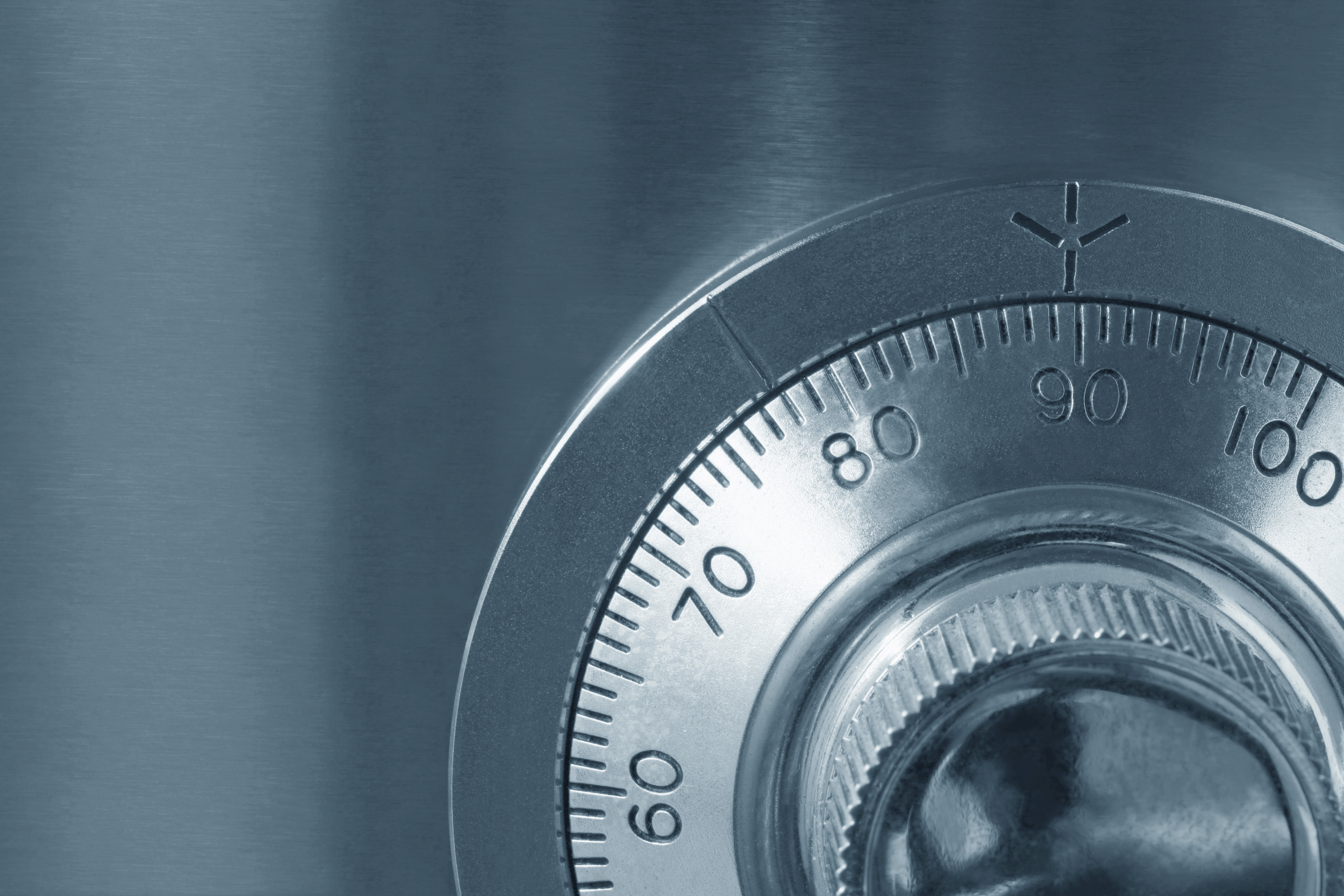 You could be interested