About us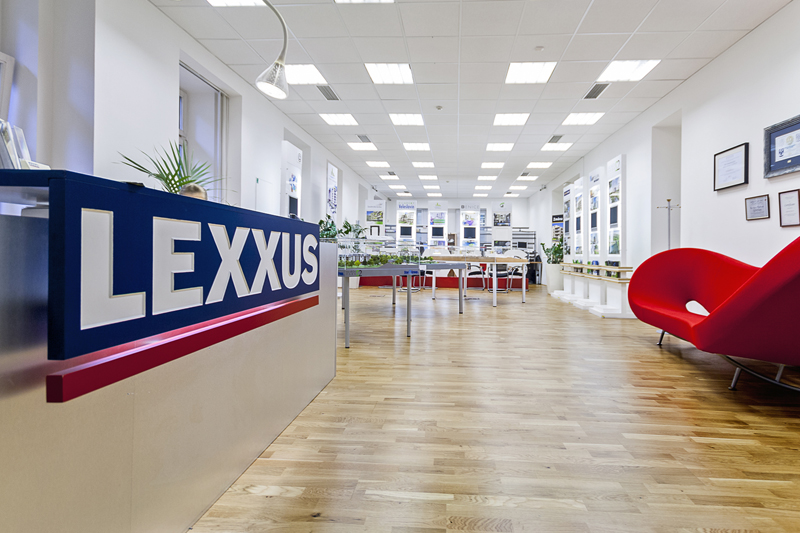 LEXXUS Real Estate Agency, New Flats and Houses, Real Estate in Prague and the Surrounding Area
Real estate agency LEXXUS a.s. offers you a large range of old and new flats, new buildings in development projects, and help selling your house, flat or a land in Prague and the surrounding area. We have been a leading Prague real estate agent for more than twenty years. Our company's portfolio includes new residential projects, new flats and houses, second-hand new buildings, houses for sale and luxury properties for sale or rent.
New flats and houses - in combination with favourable financing terms for property purchases, LEXXUS MORTGAGES enables you to obtain new, top-quality housing. If you want to live in the Old Town, New Town, Josefov, Malá Strana, near Prague Castle or in other attractive locations in Prague or the surrounding area, choose from our range of luxury properties.
In addition to selling flats and houses in Prague, our services also include property rentals. We will advise you on which property is best for investment in terms of investment return. Take a look at the widest range of new flats, individual properties for sale and land in Prague and the surrounding area.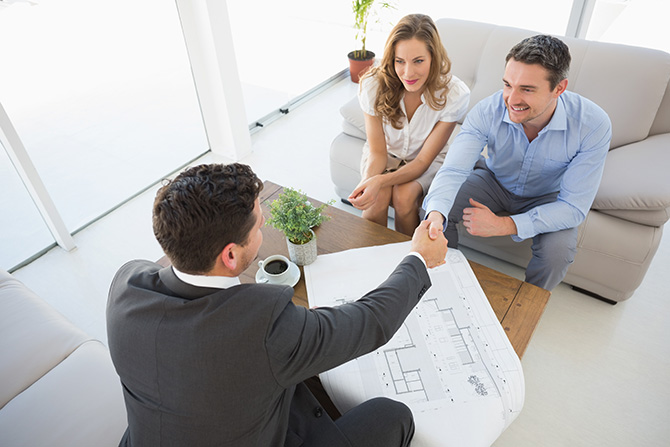 LEXXUS
Real estate agency LEXXUS a.s. - we specialise in the sale of properties in new residential projects in Prague and the surrounding area. We therefore mainly offer new flats and houses in Prague. We are a reliable partner for the sale of houses, flats and land—thanks to our long tradition and sales experience, our portfolio includes both new residential projects by Czech and foreign developers, as well as a wide selection of flats and houses in these projects for pre-sale to further owners as individual properties.
We also have luxury houses and flats for sale or rent—our company's wide scope on the real estate market is supplemented by a range of luxury residential properties for sale and rent, including relocation and other services. We offer these luxury properties under the Lexxus Norton
Comprehensive Services for Selling, Buying and Renting Properties
We provide our clients with comprehensive services when purchasing property in Prague and the surrounding area. Thanks to our wide range of properties and individual approach to each client, you, as the buyer, receive professional support from our brokers, who can find exactly the property you are looking for thanks to their long experience and knowledge of the Prague real estate market.
We offer property owners comprehensive support for selling or renting their property in Prague and the surrounding area—from specialist consulting to effectively targeted marketing, legal services and final hand over to the new owner/tenant..
Take a closer look at our company and what we offer in person; we will be happy to welcome you at our sales centre in the very heart of Prague, at V Celnici 1040/5.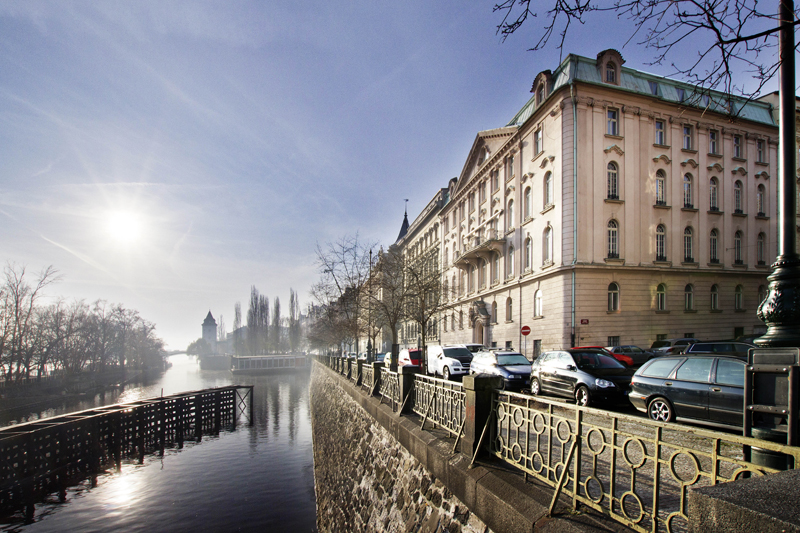 Lexxus Norton
Our Lexxus Norton brand exclusively handles the sale and rent of luxury, above standard and primarily residential properties in the best locations in Prague and the surrounding area. The range of luxury houses and flats in Prague and the surrounding area only includes properties or development projects that meet demanding qualitative criteria and we provide clients with appropriate comprehensive and individual services, including legal services and advice on investing in such properties.
Luxury Houses and Flats in Prague—Purchase, Sale and Rent
Selecting a property is a very personal matter and, in most cases, it's also an exceptional moment in a person's life. The real estate market in luxury houses and flats in Prague may appear transparent and, thanks to today's internet, there is certainly a wide range of options. However, getting oriented in the real estate market in Prague, as well as assessing properties and then selecting them can bring many surprises.
We genuinely understand the range of luxury houses and flats that can be bought, sold and rented in Prague and the surrounding area—our expertise, experience and patient approach will help you not only select a shortlist of suitable properties, but subsequently also contribute to a safe purchase and satisfaction with your new home or family investment.
Take a look at our range of exclusive, luxury properties in Prague and the surrounding area at www.lexxusnorton.cz.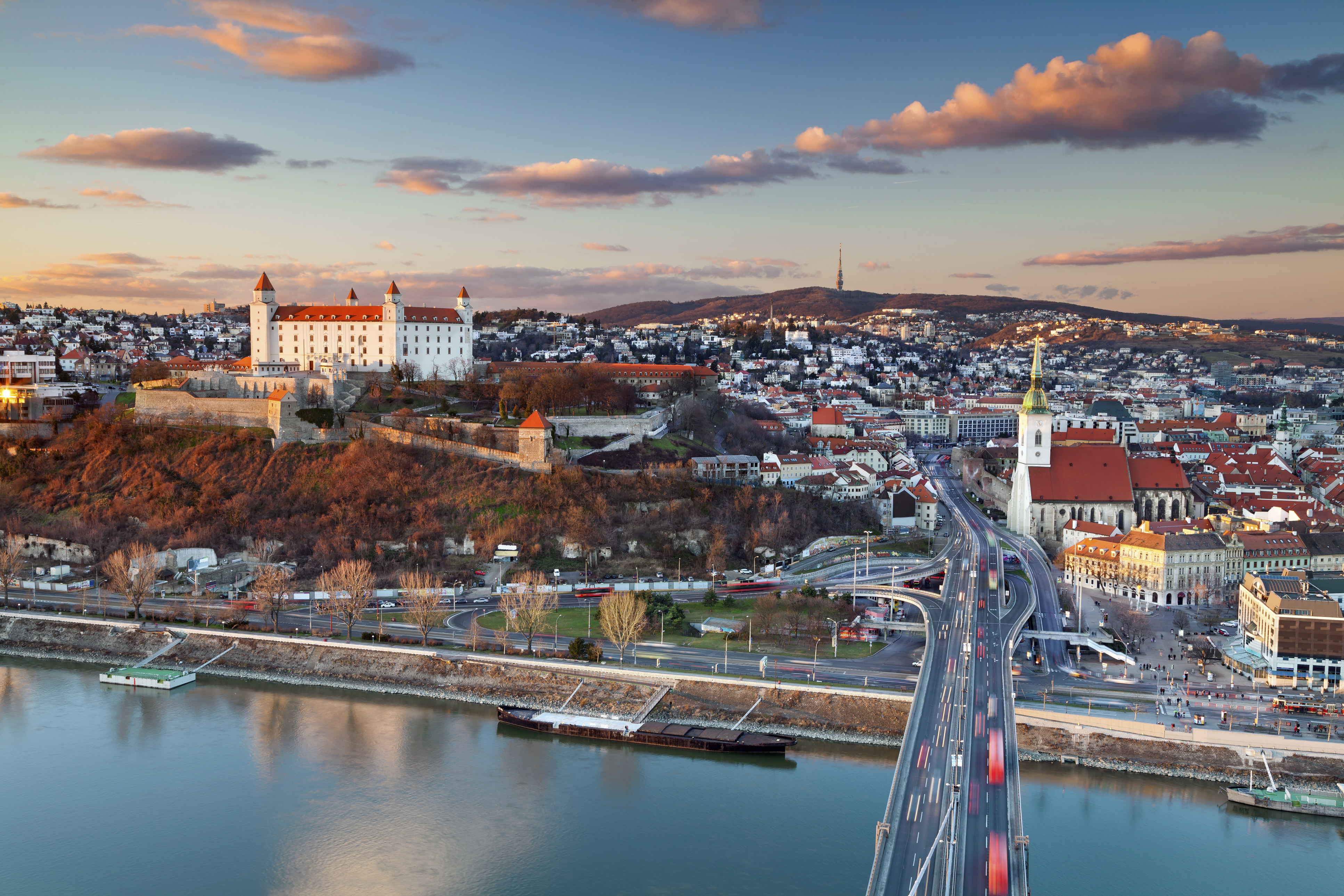 Lexxus Slovakia
LEXXUS – Real estate agency Bratislava is a leading Bratislava real estate agency specialising in residential properties. Thanks to strong backing, detailed knowledge of the local market and our agents' knowledge and personal contacts, we can arrange an active range of properties for sale, purchase or rent, as well as favourable conditions for the realisation of your plans. First-class client service, including legal, taxation and mortgage advice, guarantees a pleasant and problem-free transaction when buying, selling, renting or implementing other investment plans on the real estate market.
More at www.lexxus.sk
Links to other sites:
Careers
Shareholders